Reservation
Reservations can be made two months in advance.
*We accept phone reservations from 10am to 4pm. We recommend making reservations online as we may not be able to always answer the phone.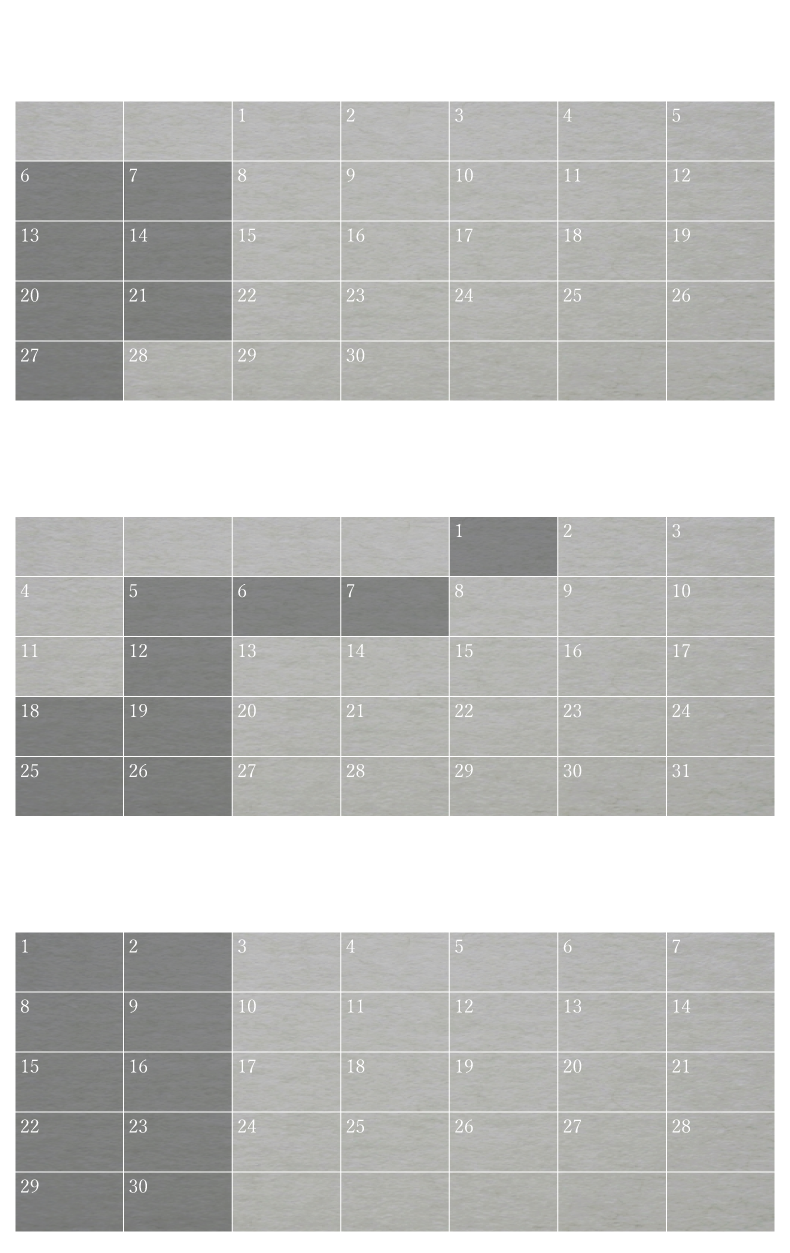 Our courses are seasonal. Please let us know your allergies or any dietary restrictions at the time of reservation. Please also check with your guests as well.

Reservation Policy
As for cancellation and changes in the number of guests, please contact us as soon as possible.
In case of web reservation, we will send you a reservation confirmation email one week in advance, and will call you to confirm your final reservation 3 days in advance.
If you do not receive the e-mail 2 days in advance or your telephone can not be connected, please be noted that we will cancel your reservation.
Provision regarding cancellation and changes in number
Reservation for 1 to 4 guests
From 3 days in advance to the 24 hours
before your reservation time of the day
we will charge 50% cancellation fee.
Within 24 hours from your reservation date
we will charge 100%
Reservations for 5 guests or more
From 7 days in advance to the 48 hours
before your reservation time of the day
we will charge 50% cancellation fee.
Within 48 hours from your reservation date
we will charge 100%