Chef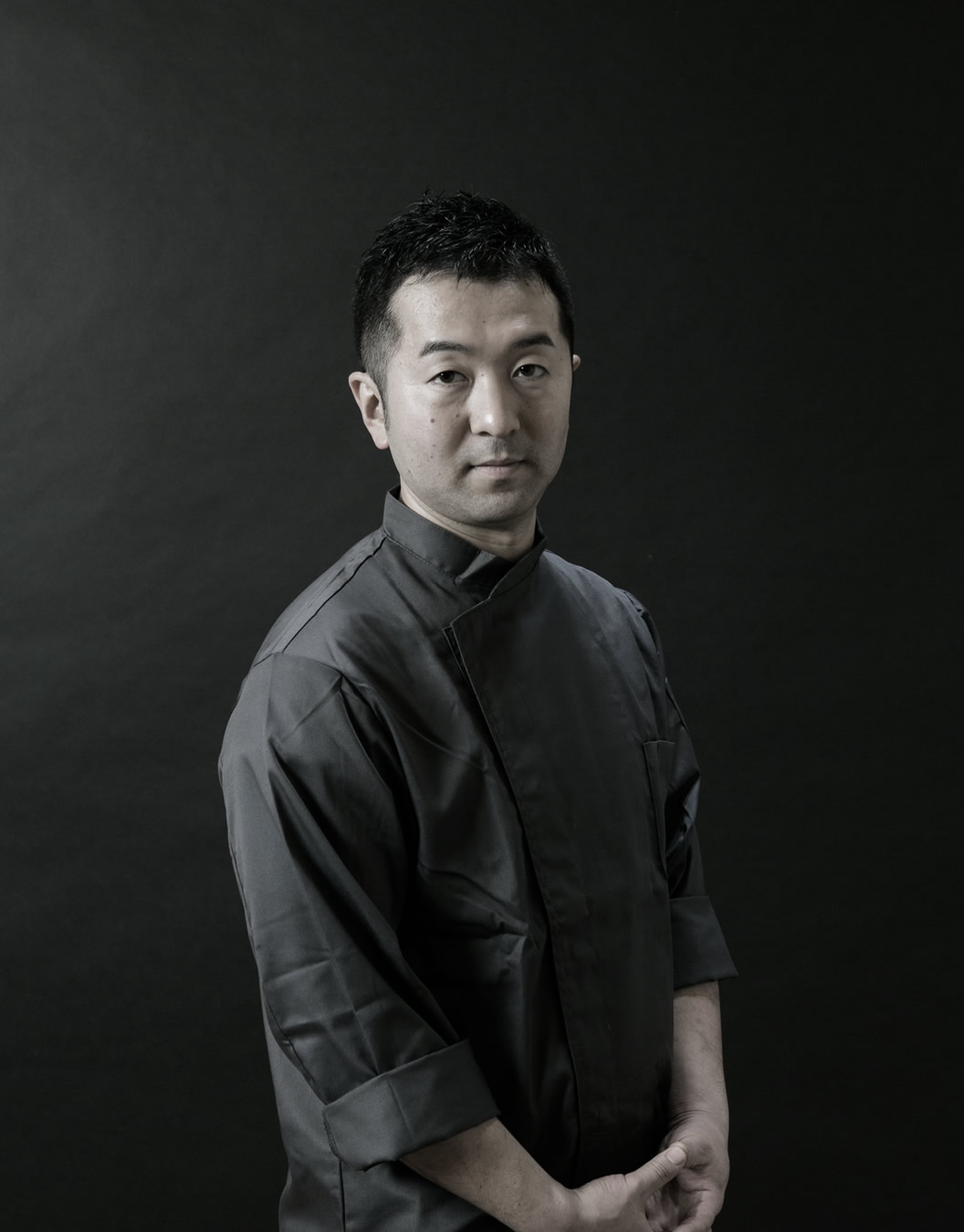 Biography
Born on December 8, 1982 in Tochigi Prefecture
2000 Sano Nihon University Secondary School
2000-2002 Tokyo Cooking College
Career
| | |
| --- | --- |
| 2017: | Opened "SAZENKA" in February of 2017 |
| 2017: | Achieved two stars of Michelin in Tokyo 2018 |
| 2018: | MADRID FUSION 2018 |
| 2018: | DINING OUT Kunisaki with LEXUS |
| 2018: | Achieved two stars of Michelin in Tokyo 2019 |
| 2019: | Ranked in 23 in Asia 50 Best Restaurant 2019 |
| 2019: | Achieved two stars of Michelin in Tokyo 2020 |
| 2020: | Ranked in 29 in Asia 50 Best Restaurant 2020 |
| 2020: | Achieved three stars of Michelin in Tokyo 2021 |
| 2021: | Ranked in 12 in Asia 50 Best Restaurant 2021 |
| 2021: | Achieved three stars of Michelin in Tokyo 2022 |
| 2022: | Ranked in 11 in Asia 50 Best Restaurant 2021 |
Tomoya Kawada – Executive Chef
「真味只是淡 True taste delicately remains」
This is a concept that I value very much in cooking Chinese food.
Every time I travel to China and encounter perfectly prepared traditional dishes, I feel its purity, depth, and clear taste.
I believe the essence of Chinese cuisine is "Where you can make the most of the ingredients' taste" through skillful cooking and seasoning.
For this reason, it is most important "to know the nature of the ingredients".
In China, ingredients from Guangdong to Sichuan are used to make the best dishes there. To make the best Chinese dish in Japan it makes sense to gather ingredients in Japan.
Japan is blessed by four seasons and with it an abundance of fresh and delicious ingredients. At Sazenka, I believe I am cooking a unique style, an overlap of the essence Japanese and Chinese food. With this, I hope to bring the essence of Chinese cuisine a little closer.