Staff Wanted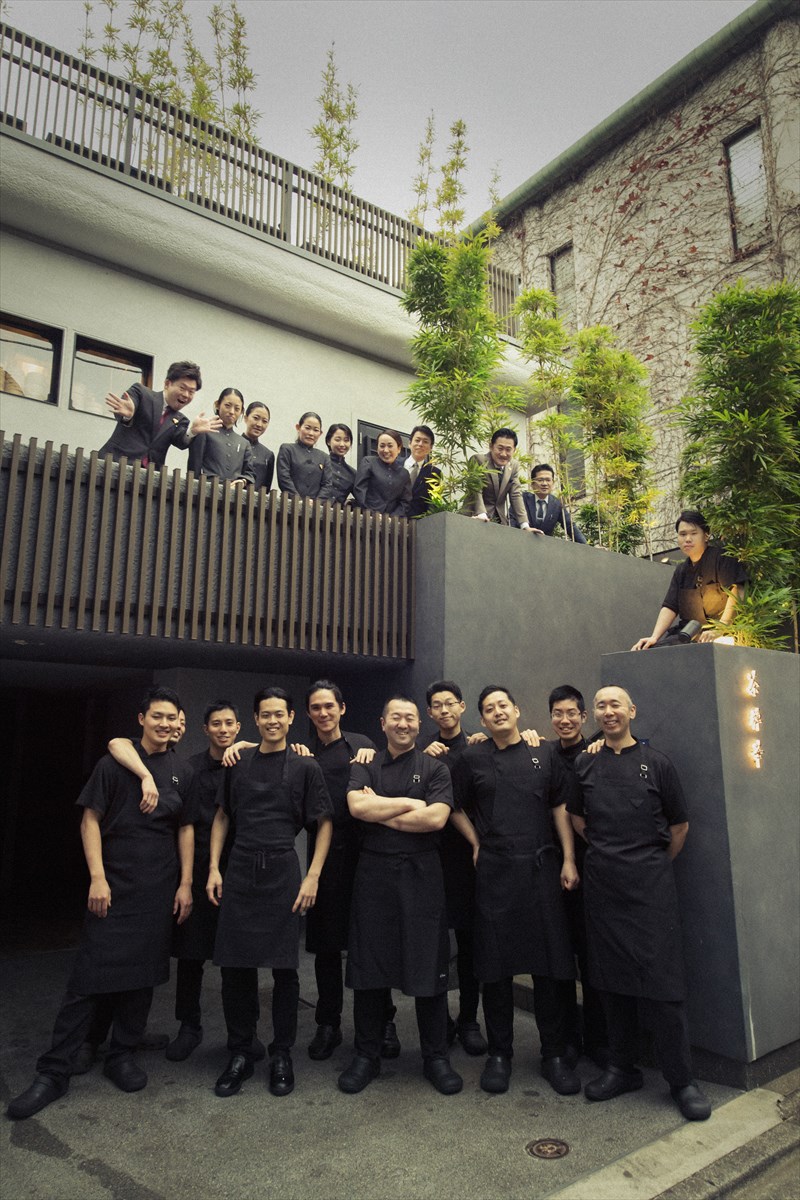 Staff Wanted
At Sazenka we are always on the lookout for great people to join our team. If you're interested in working with us as service staff, sommelier, receptionist, cook or pastry chef, we welcome you. We would also love to offer training opportunity for foreigners. All nationalities are welcome.
Email info@sazenka.com
Please write to us with your personal information and career objective.
You can also contact us via Facebook.