Chef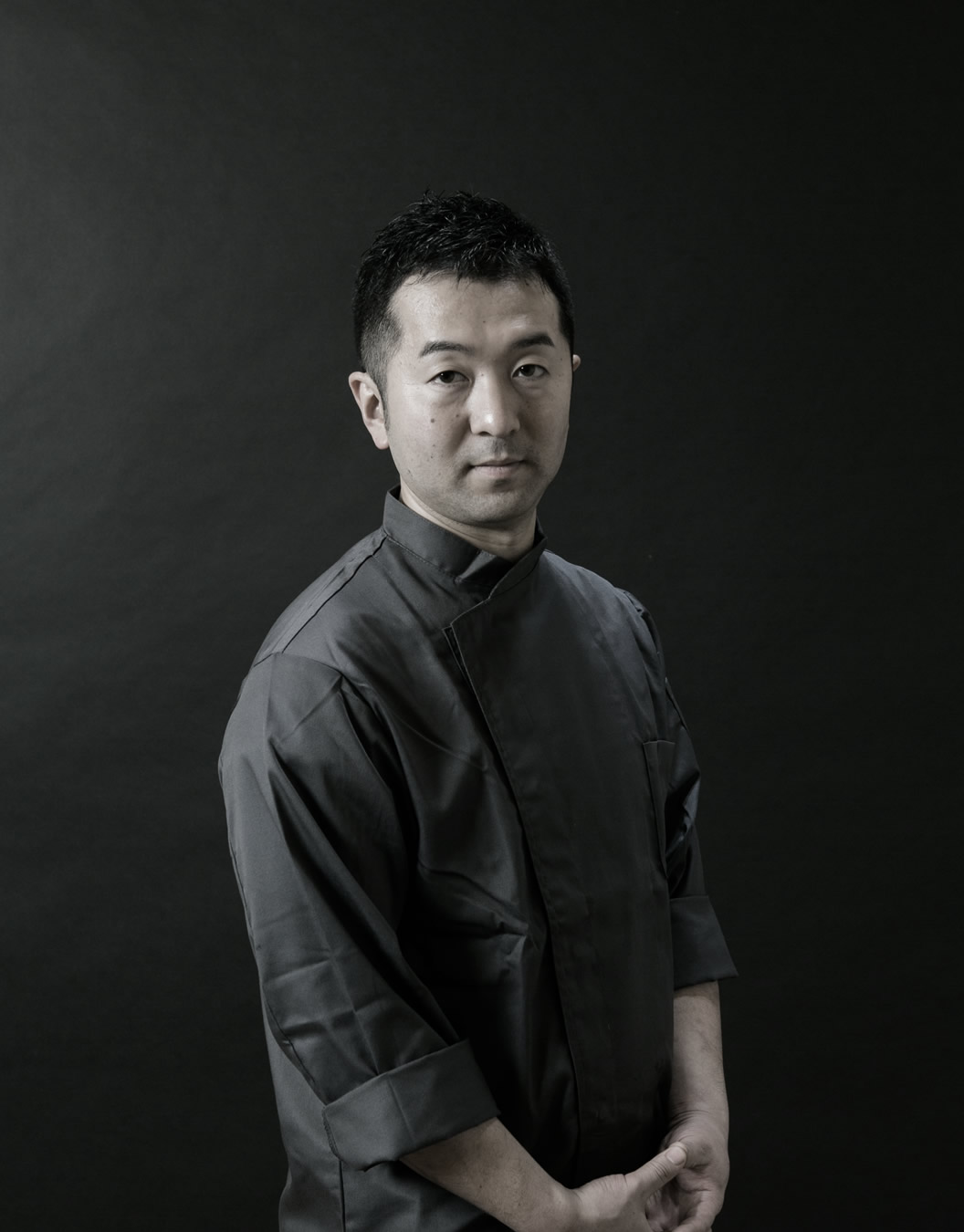 Career
Born in Tochigi prefecture on Dec,8th,1982
West Azabu District Chinese Food Azabu Changjiang for 10 years.(Inaugurated as 26-year-old deputy chef)
Roppongi Japanese Restaurant Ryugin for 3 years.
Taiwan Taipei Japanese cuisine Ryugin for 3 years.(Inaugurated as deputy chef)
Seasonal food preparation course
Tomoya Kawata – Exective Chef
「真味只是淡 True taste dwells lightly」
This is a concept that I value very much in cooking Chinese food.
What I always feel every time I travel to China and meet a highly accomplished traditional name meat is "it is pure, bulging, depthy, clear taste."
I think that the essence of Chinese cuisine is "where you can make the most of the material's taste" by skillful cooking and seasoning.
For that reason, the most important is "to know the nature of food ingredients".
Such as there is a famous dish that utilizes the best of the land in Guangdong as far as Sichuan, There is a Japanese dish that made use of Japanese foodstuffs in Japan. I think that should be appropriate.
Japan, spreading delicious ingredients, blessed by four seasons. I think that I am going to cook a unique style of Sazenka, with the thought that it overlaps the essence of Japanese food with the essence of Chinese food and has brought it closer to what is said to be "the essence of Chinese food" even a little.